Concept
Bringing you sustainable & modern living.
Introducing EcoTainer Concept, your go-to choice for eco-friendly home construction. We specialize in utilizing advanced light steel frames (LSF), ensuring sustainability while crafting modern, energy-efficient homes. Join us in creating a greener future, one house at a time.
_______
Bring your concept, and we will convert it into a LSF.
ECOTAINER

Models

Discover the different styles and models available, and see which option is right for you.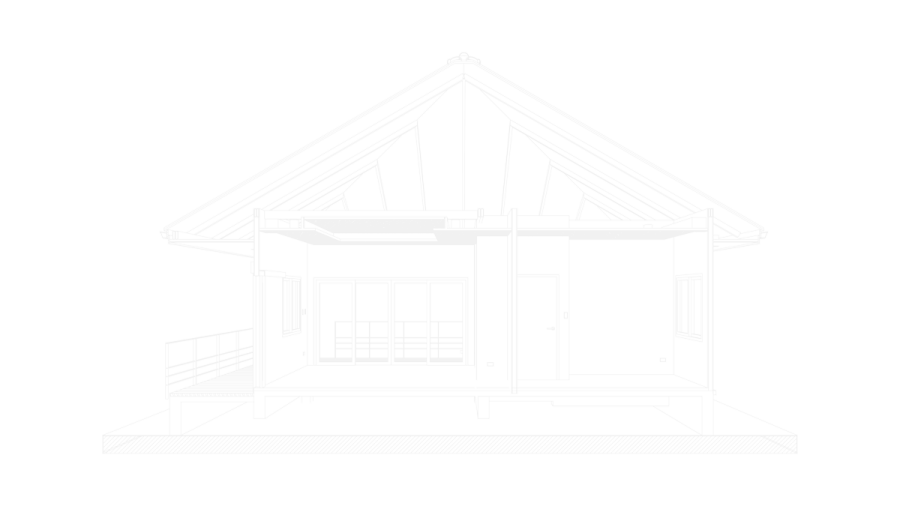 Since 2010
At Ecotainer Concept, we believe in using high quality materials combined with ingenuity to provide you a minimalist, uniquely crafted home.